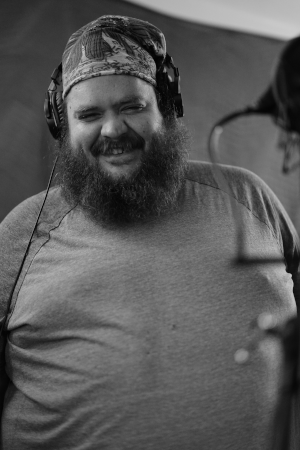 Lunchbox/LBX is a prolific freestyle rapper, MC, artist, public speaker, and author. He also practices alchemy, comedy, and storytelling.
LBX started performing with (V)OWLS in 2017 and his freestyled verses are featured on our 2019 EP, "FLOAT."
Lunchbox is currently writing a four part book series entitled, "The Silent War."
Lunchbox explores the world of Squeebo through his visual art where he combines multiple medias to create the vibrant Squeebo characters and vast fantasy-like ladscapes.
If you would like to contact Lunchbox you can do so at: Andydavenport52@gmail.com