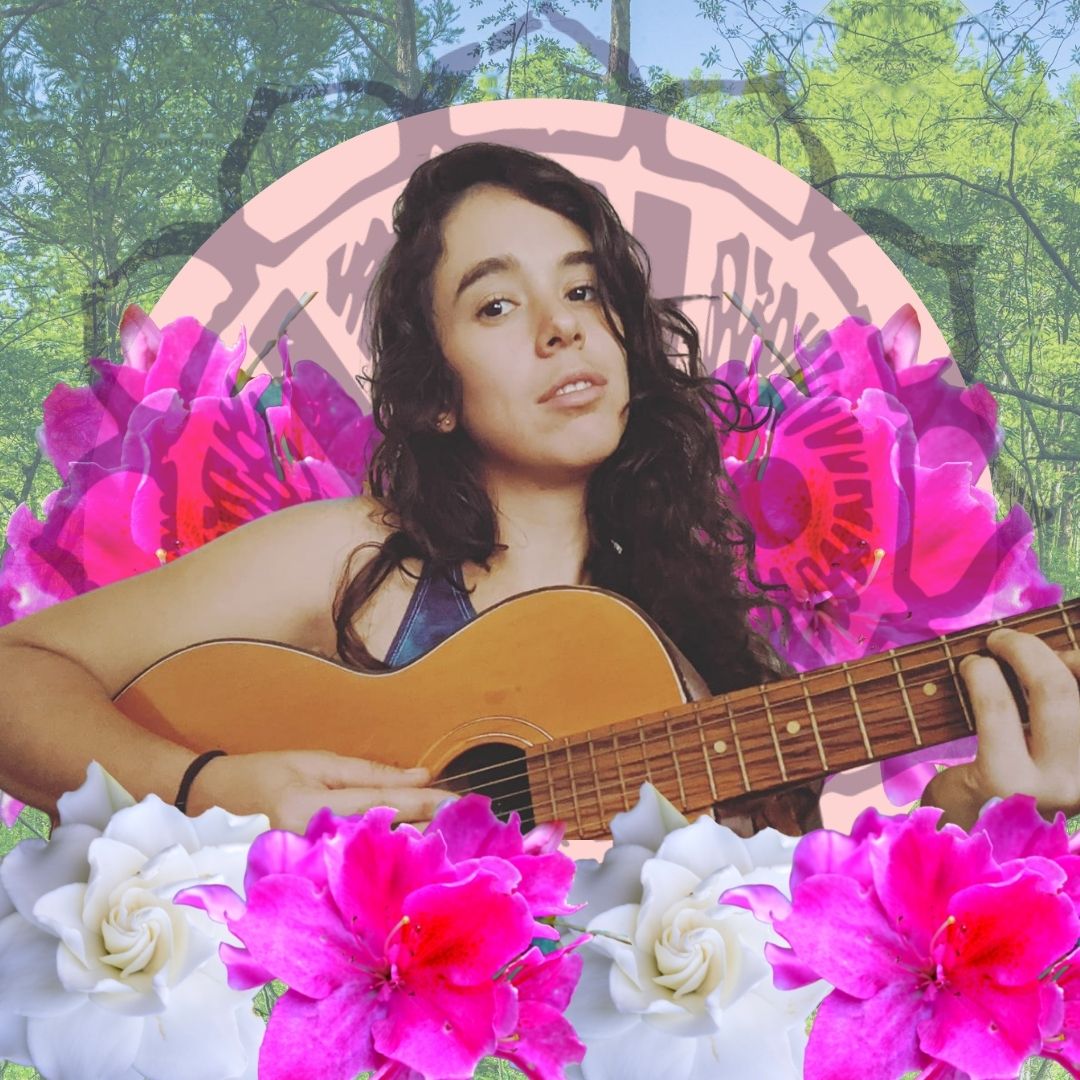 Amelia Cecilia is a visual artist and musician living and working in Gainesville, FL.
Amelia belongs to a couple other musical projects:
–The Vagileles – Ukulele Lady Trio
–Headstash – Grateful Dead Cover Band
–EIO's – Folk and Original Acoustic Music


Amelia runs an Etsy Shop where she sells tie dyes along with some of (V)OWLS merch. She is responsible for creating and managing our merchandise.
You can find Amelia's visual art on Instagram
Contact: sSunshineBlossomSs@gmail.com