I am an artist that specializes in a wide variety of mediums and disciplines including traditional drawing and painting, music, digital media, print making and sewing.
I have been accepted to the 2020/2021 school year at the Sequential Artists Workshop in Gainesville Florida. I am excited to see how this program adapts to all of the changes that 2020 has thrown our way.
I have an online store with Etsy and I have been selling art, crafts, and my Grateful Dead inspired clothing line, featuring their iconic thirteen-point lightning bolt printed on a variety of recycled and thrift store clothing, on there for about ten years.
In 2017 my partner and I started our production company (The Comfort Zone Productions) which focuses on engineering engaging experiences that are centered around performance and visual art. We have worked and established meaningful and lasting connections throughout North and Central Florida.


Links:
Portfolio
Comics
"Comic Title" – 2020
"The Present" – 2020


"Enjoy Your Magic Wand" – 2019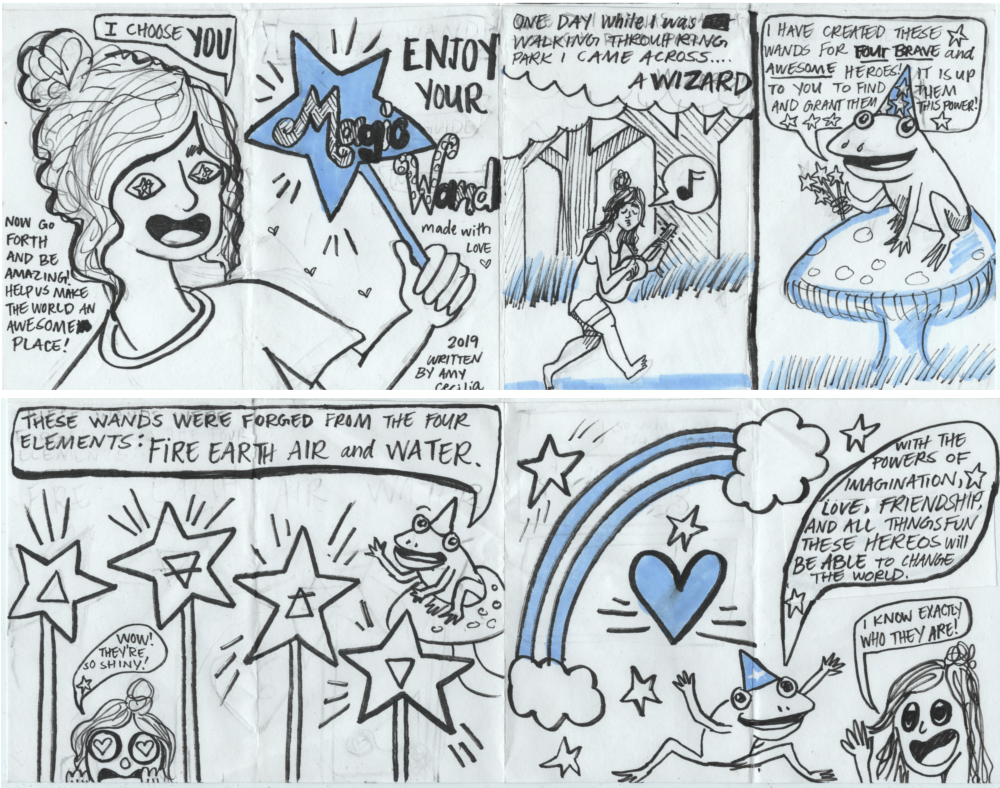 "Poetic Circumstance" – 2020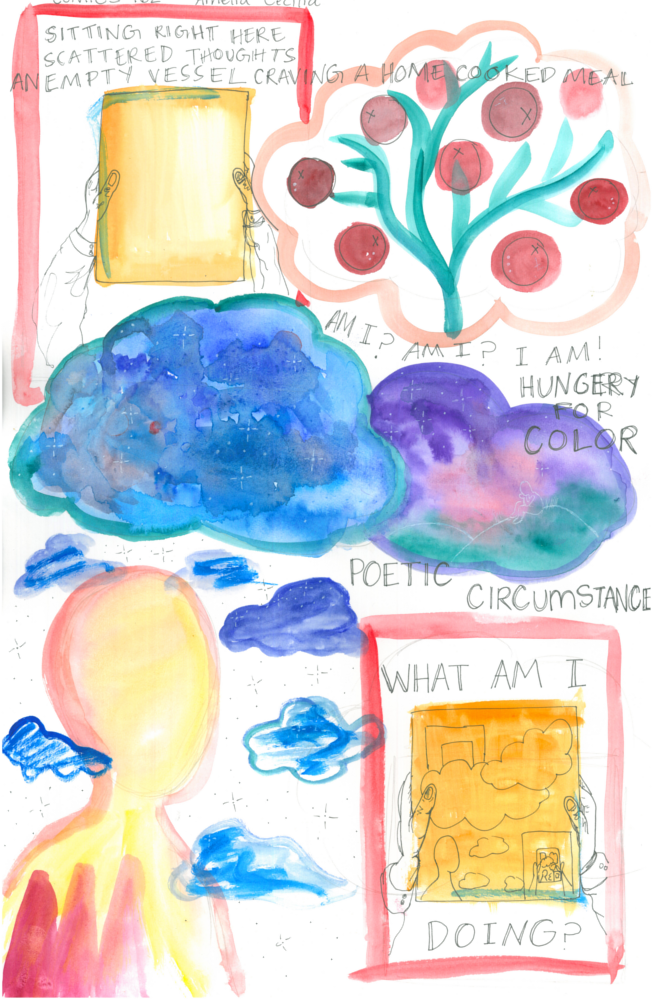 "Fun in the Sun" – 2019
Studies and Sketches
"Blue Heron at Green Cay Nature Preserve" – 2018 -Watercolor- Boynton Beach Florida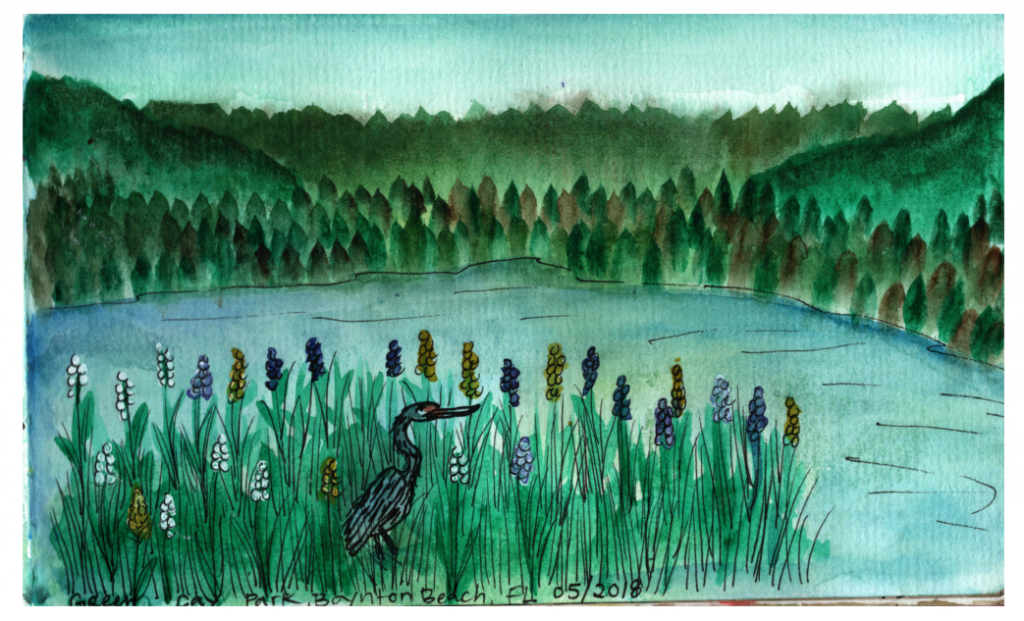 Musician at Swamp City – 2019 – Watercolor and Ink
"Marissa's Quince" – 2019 – Napolatano's Gainesville, FL – Watercolor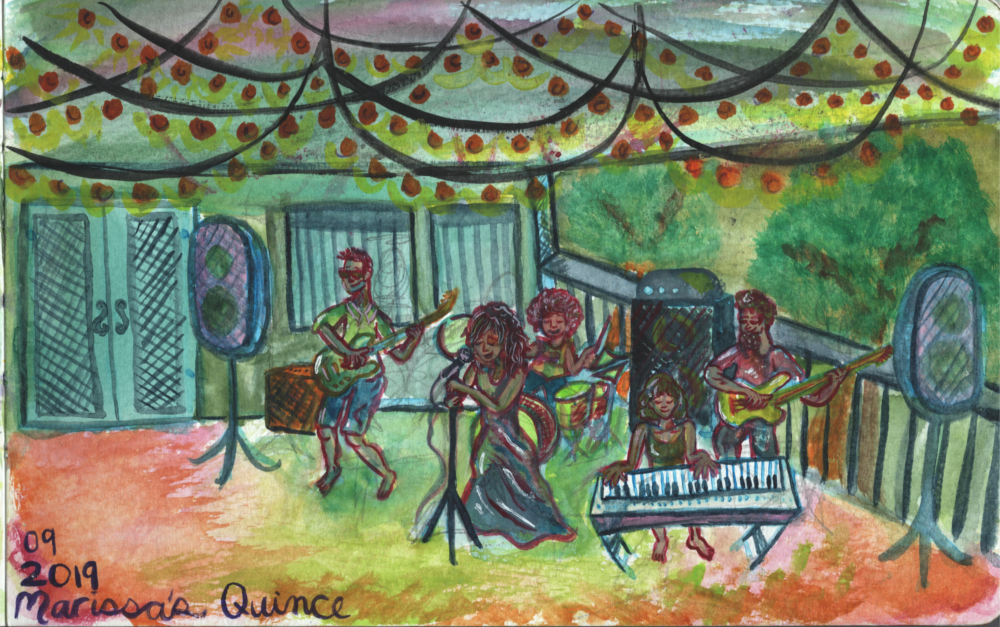 "Strange Pattern" – 2019 – Watercolor and Alcohol Markers – 11″ x 17″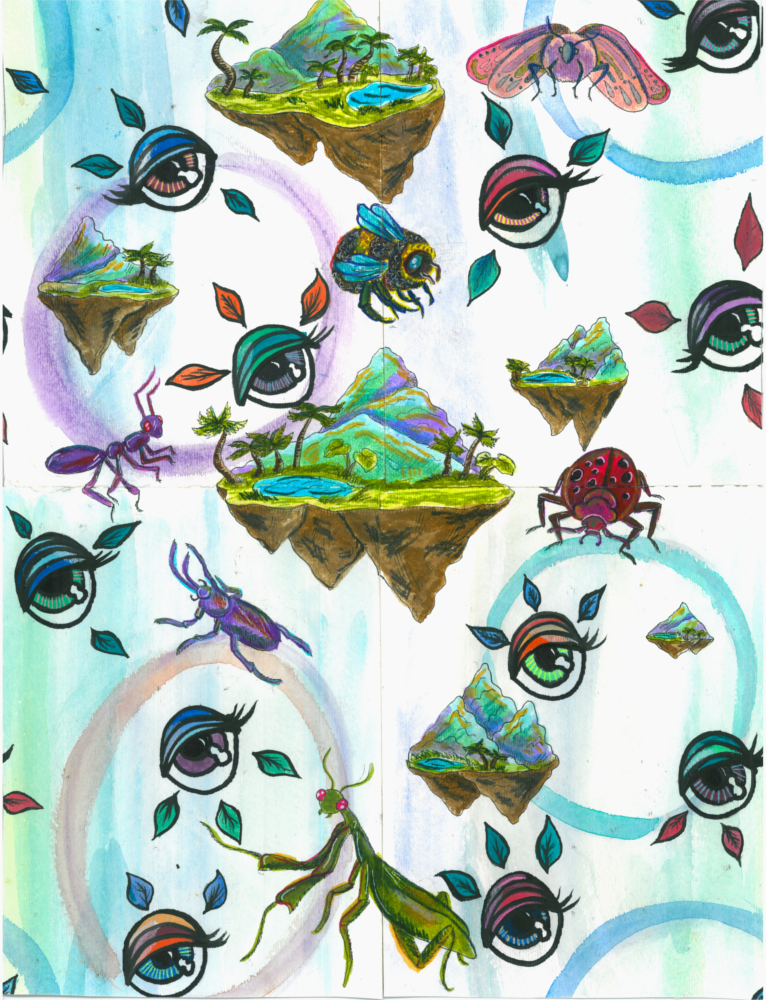 "Hand of God" – 2019 – Watercolor sketch for a bigger painting project.
Self Portrait – 2018 – Markers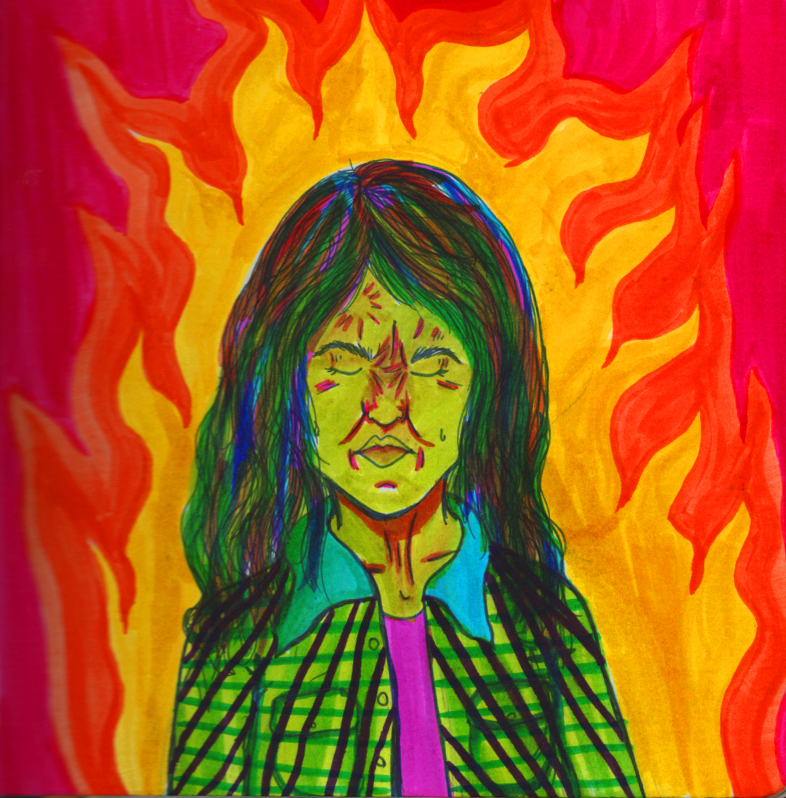 Colored Pencil Sketch 2018
Projects
Ukudaisy – 2019 – Watercolor and Ink – 9″ x 12″
Self Portrait – 2020- Drawn from a photograph. 10″x 12″
Chrysanthemum Study – 2019 – Acrylic on Wooden Circle 4″x4″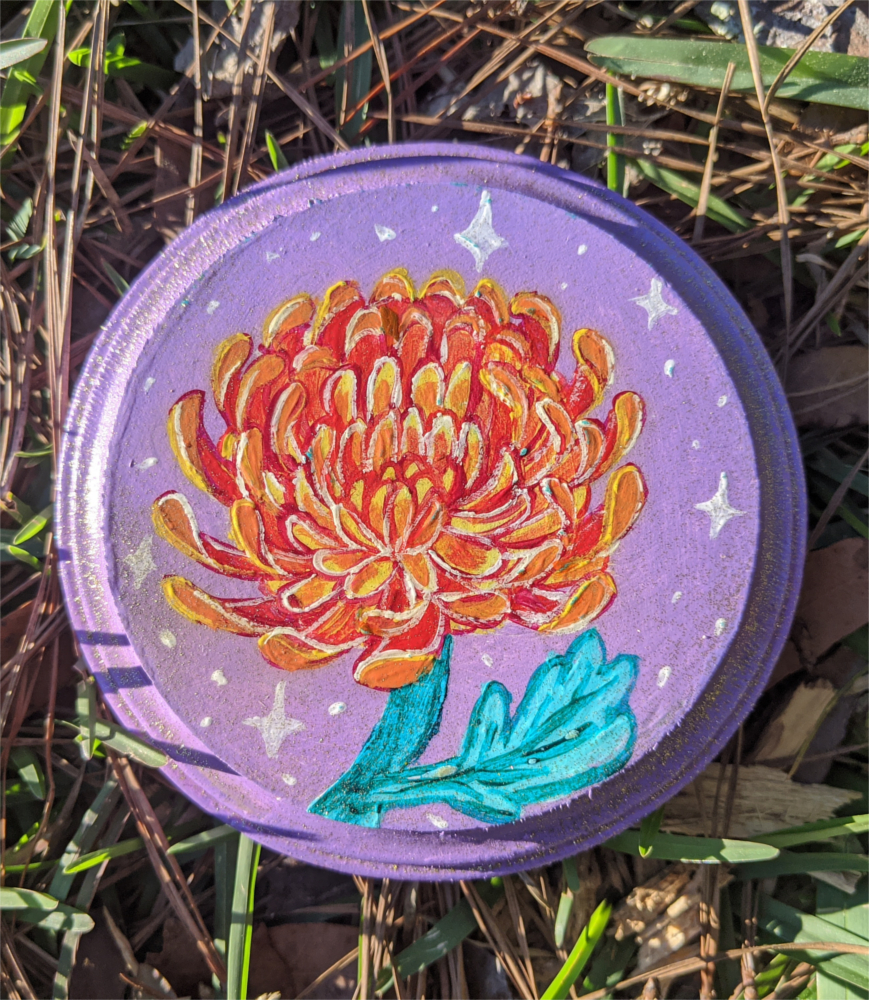 Sunflower Study – 2019 – Acrylic on Wooden Circle 4″x4″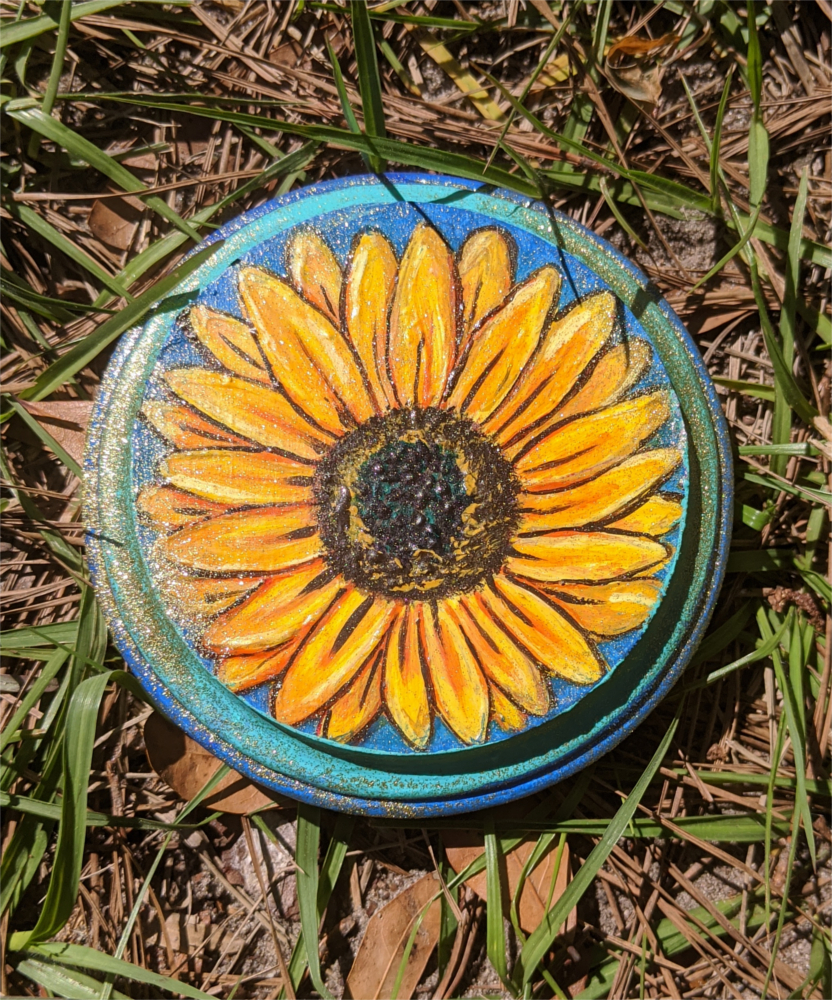 Band Sticker Design – 2019- Digital Media – Vector Image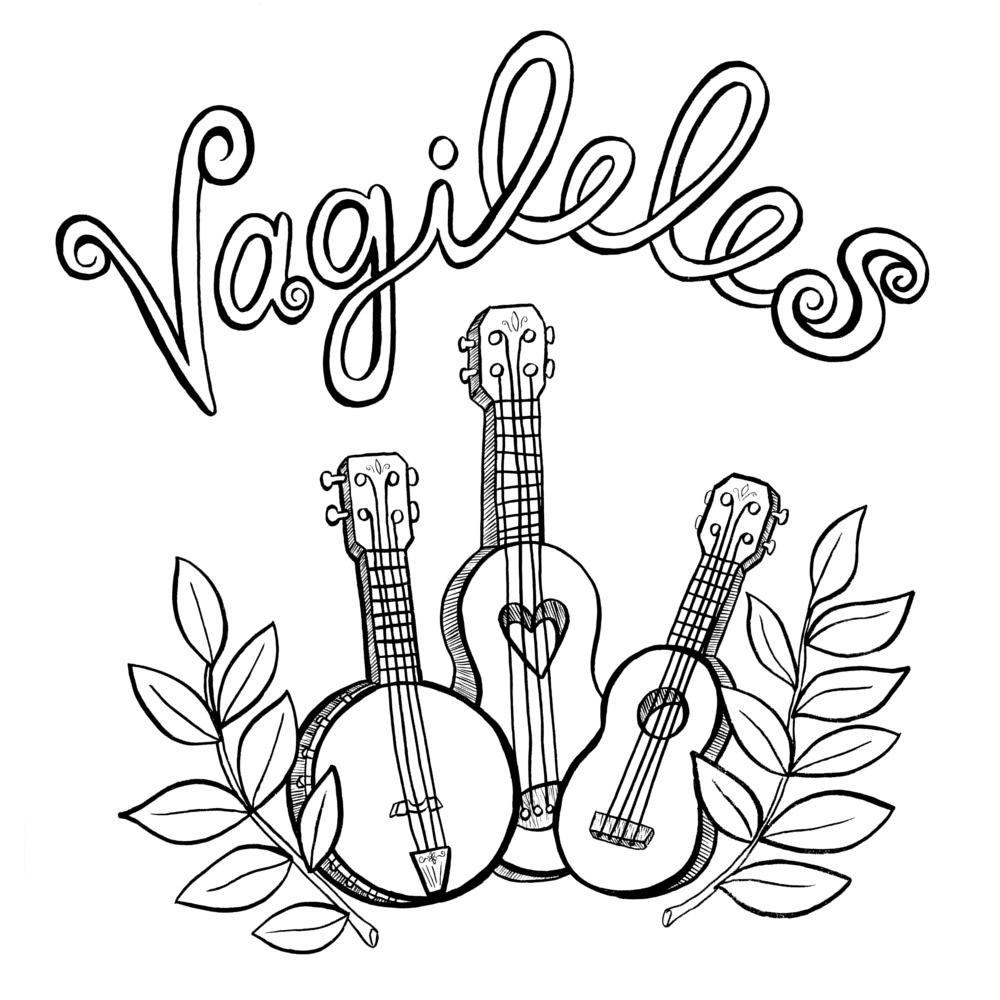 In Bloom – 2018 – Acrylic on Canvas 8″x 8″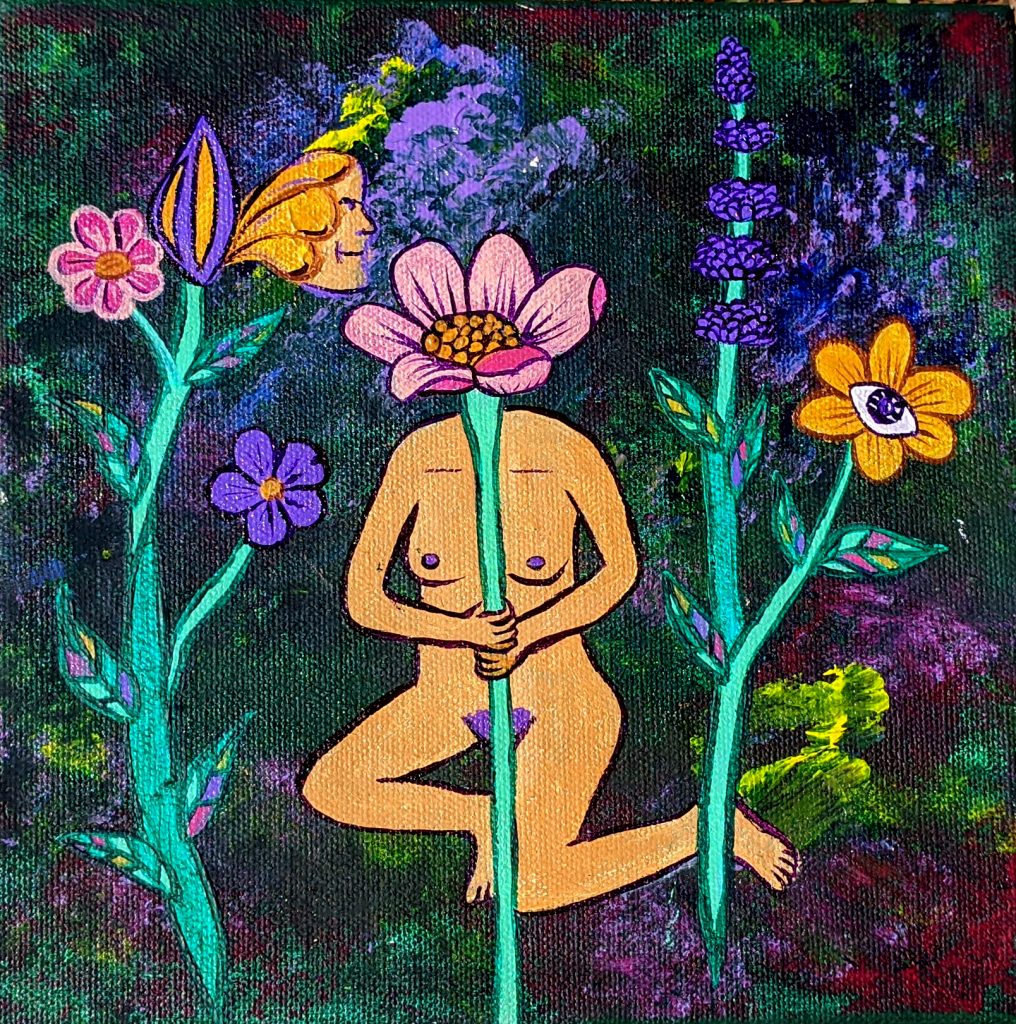 Octopus Moon – 2018 – Watercolor and Ink – 8.5″x 11″
Found Object Collage – 2017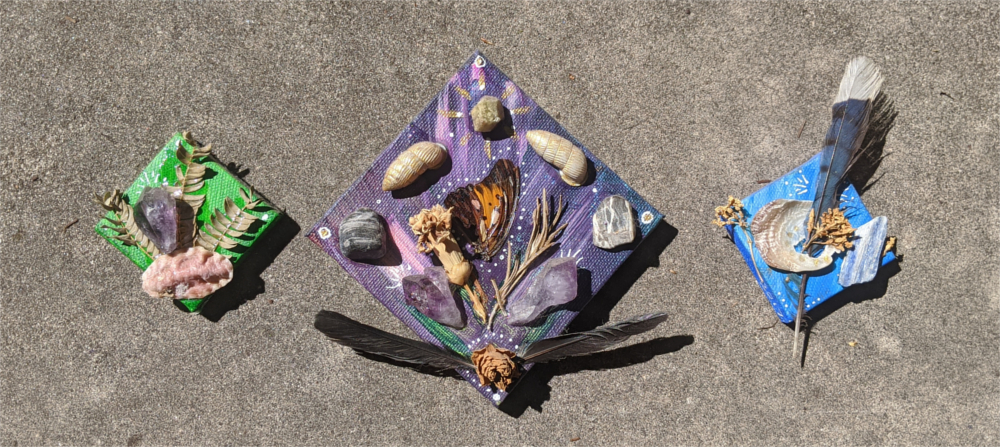 (V)OWLS – 2017 – Sticker Design
2016 – Collaborative Drawing – Ink and Markers
Band Logo Design – 2017 – Block Print
Squid – 2010- Colored Pencil